Bringing together leaders from commercial, government and military space from around the world, the Space Symposium provides a forum to discuss, address and plan for future achievements in space. The Symposium program delivers exclusive networking and engagement opportunities with influential participants in one convenient and extraordinary venue. Symposium luncheons and dinners provide additional contact with influential participants.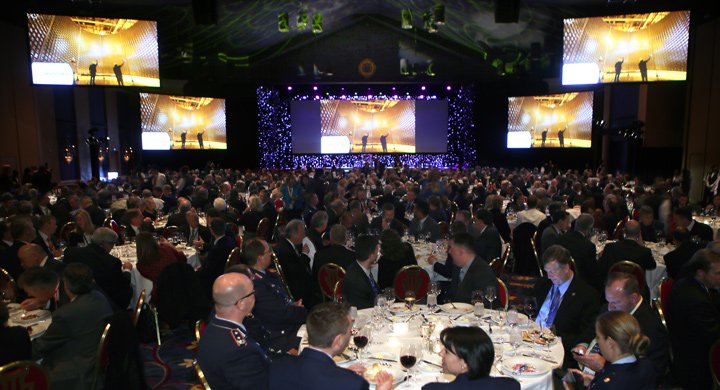 Corporate Partnership Dinner
Join us as we salute all of the companies that support the Space Foundation throughout the year. Their donations, in-kind contributions, and voluntary efforts, are essential to the success of the Space Foundation's programs.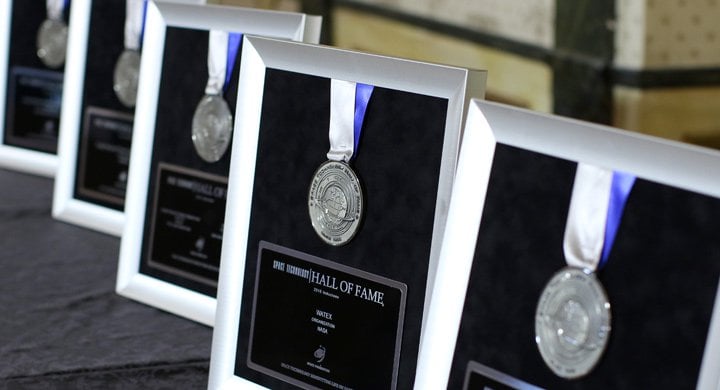 Space Technology Hall of Fame Luncheon
The Space Technology Hall of Fame® honors those who transform technology originally developed for space exploration into products that help improve the quality of life here on Earth at a special dinner held during the Space Symposium.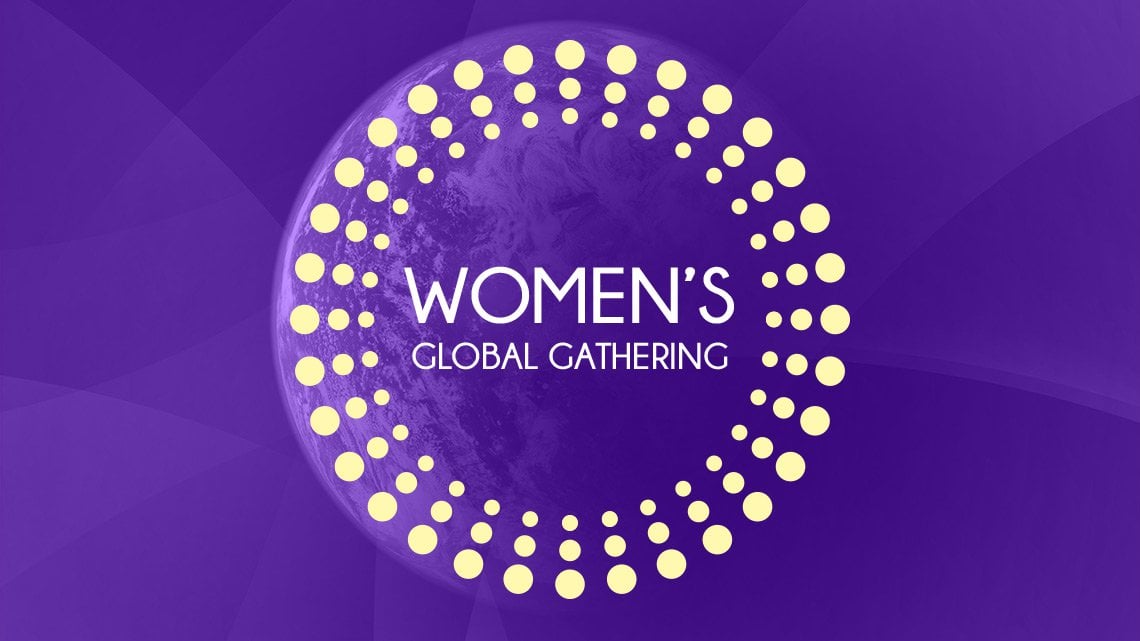 Participants will hear from accomplished senior leaders as they share their insights on the important role of women in the exploration of space. This event also provides a great networking opportunity and is open to both men and women and 36th Space Symposium registrants and participants.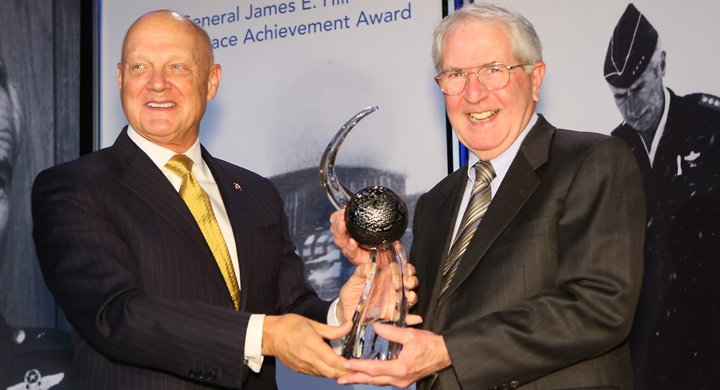 The General James E. Hill Lifetime Space Achievement Award is the highest honor bestowed by the Space Foundation. It is presented annually at the Space Symposium at a special dinner.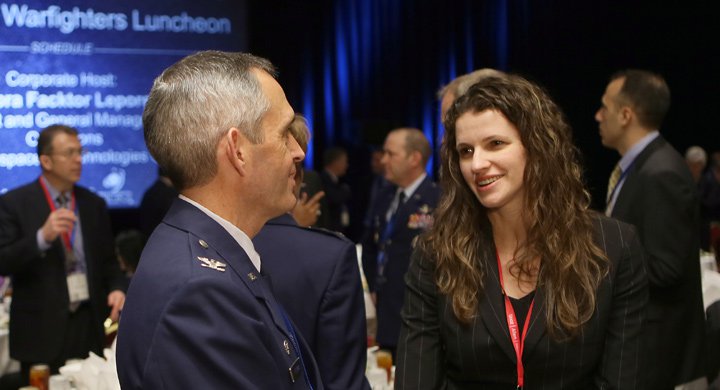 Space Warfighters Luncheon
Join us as we celebrate the men and women who serve in the military around the world and celebrate the role space assets play in providing security and solutions for keeping troops safe, informed and effective.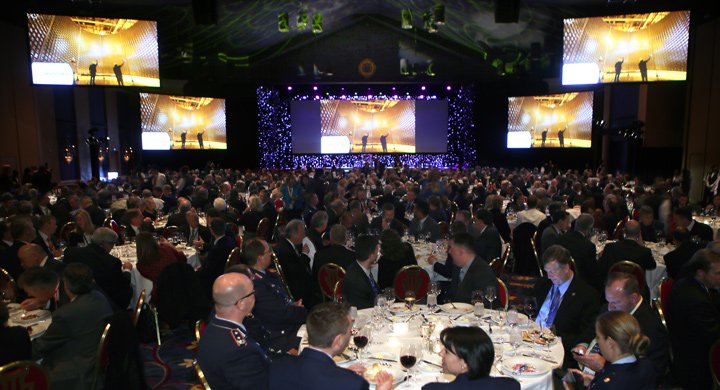 The International Space Collaboration Luncheon
This luncheon focuses on important global relationships in the exploration and development of Space.  Discussion by a distinguished panel of Space Agency leaders from around the world.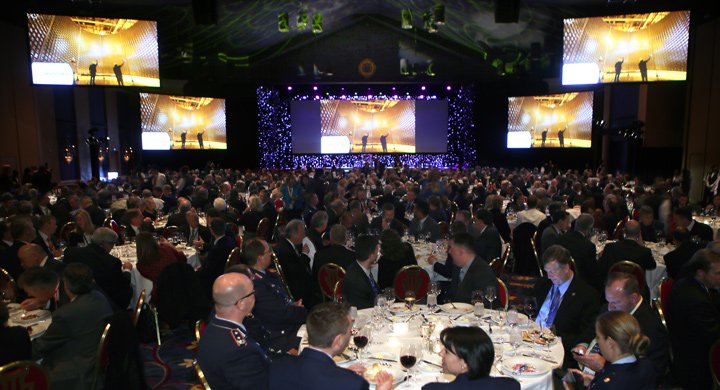 Goverment Affairs Breakfast
The Government Affairs Breakfast is a unique opportunity for attendees to enhance their networking opportunities by engaging with government, military, and industry representatives on public policy issues. Discussion focuses on topics critical to the government affairs community with a senior official as featured speaker.