Tech Track provides the opportunity for candidates from all backgrounds to present twenty-minute Tech Talks at the 36th Space Symposium Technical Track, to be held March 30, 2020, at The Broadmoor Hotel in Colorado Springs, Colorado, USA. Topics cover technical ideas surrounding space launch, spacecraft technologies, architectures, processes, strategies, and updates.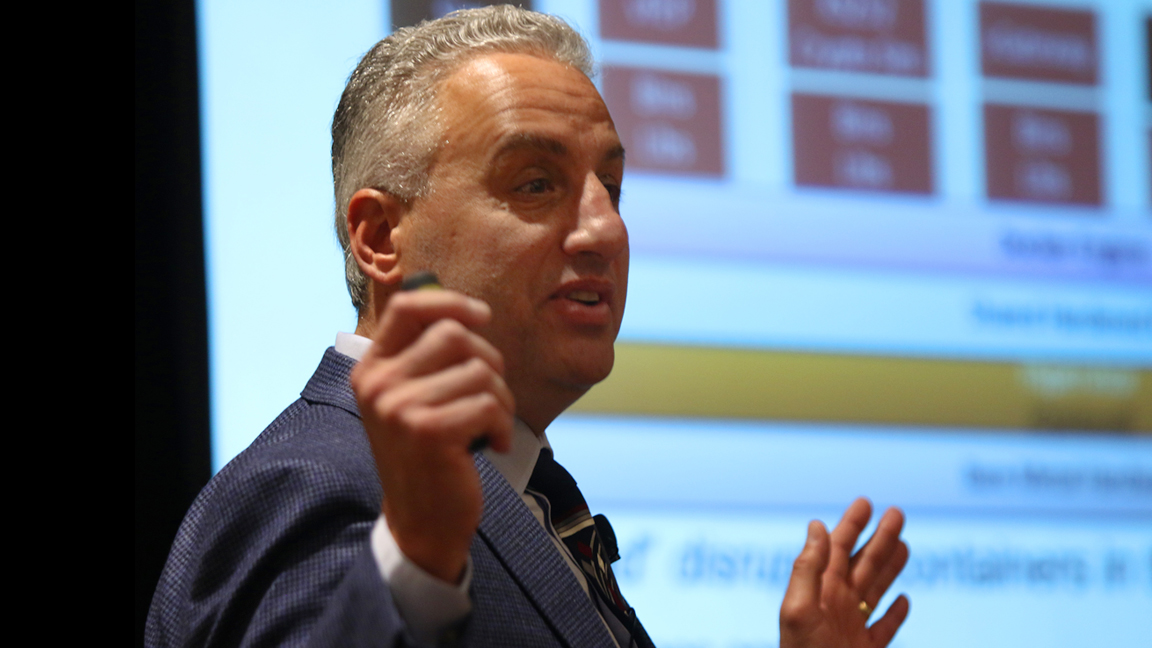 The diversity of Technical Track presentations and speaker topics are drawing increasing numbers of interest from surprising market sectors. Not only from those traditionally involved in industry, but newcomers and new generations wishing to learn more of the challenges and solutions facing the space industry. Growing numbers of the Technical Track audience members have seized upon opportunities to chat with the event's presenters. This premier global space conference annually attracts thousands of space professionals from dozens of countries and the event was sold out last year.

The Space Foundation is announcing a Call for Papers for Tech Track presentations to be delivered on March 30, 2020 as part of the 36th Space Symposium (March 30- April 2, 2020). Tech Track sessions offer registrants an opportunity to hear from government and industry leaders in space technology development, and to learn about recent advances from presenters in a series of 20-minute tech talks.
Abstracts will be accepted until November 15, 2019. Authors will be notified of acceptance by January 10, 2020. Please direct all questions to [email protected].
Key Deadlines for Authors
November 15, 2019: Abstracts due
January 10, 2020:  Author notified of abstract acceptance
January 24, 2020:  Author confirmation of participation
March 1, 2020:  Full papers due and Tech Track registration
March 1, 2020:  Full papers and presentations due
March 30, 2020: Tech Track presentations at the 36th Space Symposium
Presentation Content
Abstracts and papers must cover, or be related to, one of the following topics:
Science and Exploration: human, planetary, etc.
Space Tech: hardware, launch, and space operations, infrastructure, small satellite, commercial launch, etc.
Space applications: Earth observation, data, etc.
Space and Society: Policy, space situational awareness, education, governance, Future Space, STEM, future space strategy, etc.
Emphasis should be given to recent issues, activities, or emerging technologies.
Past Tech Track presenters ranged in age, profession, and background. Students have presented their ideas at Tech Track, as have engineers, professors, and lawyers. Whether from Europe, Japan, the U.S., or other nations, Tech Track presenters provided valuable information and insight in the challenges they've faced and overcome.
Papers from Previous Tech Track Events
2020 Tech Track Papers and Presentations will not be available online until after all Tech Track presentations have been completed.