Corporate Partnership Dinner
At the Corporate Partnership Dinner, we salute all the companies that support the Space Foundation throughout the year. Their donations, in-kind contributions, and voluntary efforts are essential to the success of the Space Foundation's programs. The financial backing and on-going participation by corporate members in Space Foundation programs have helped us grow into the leading organization we are today.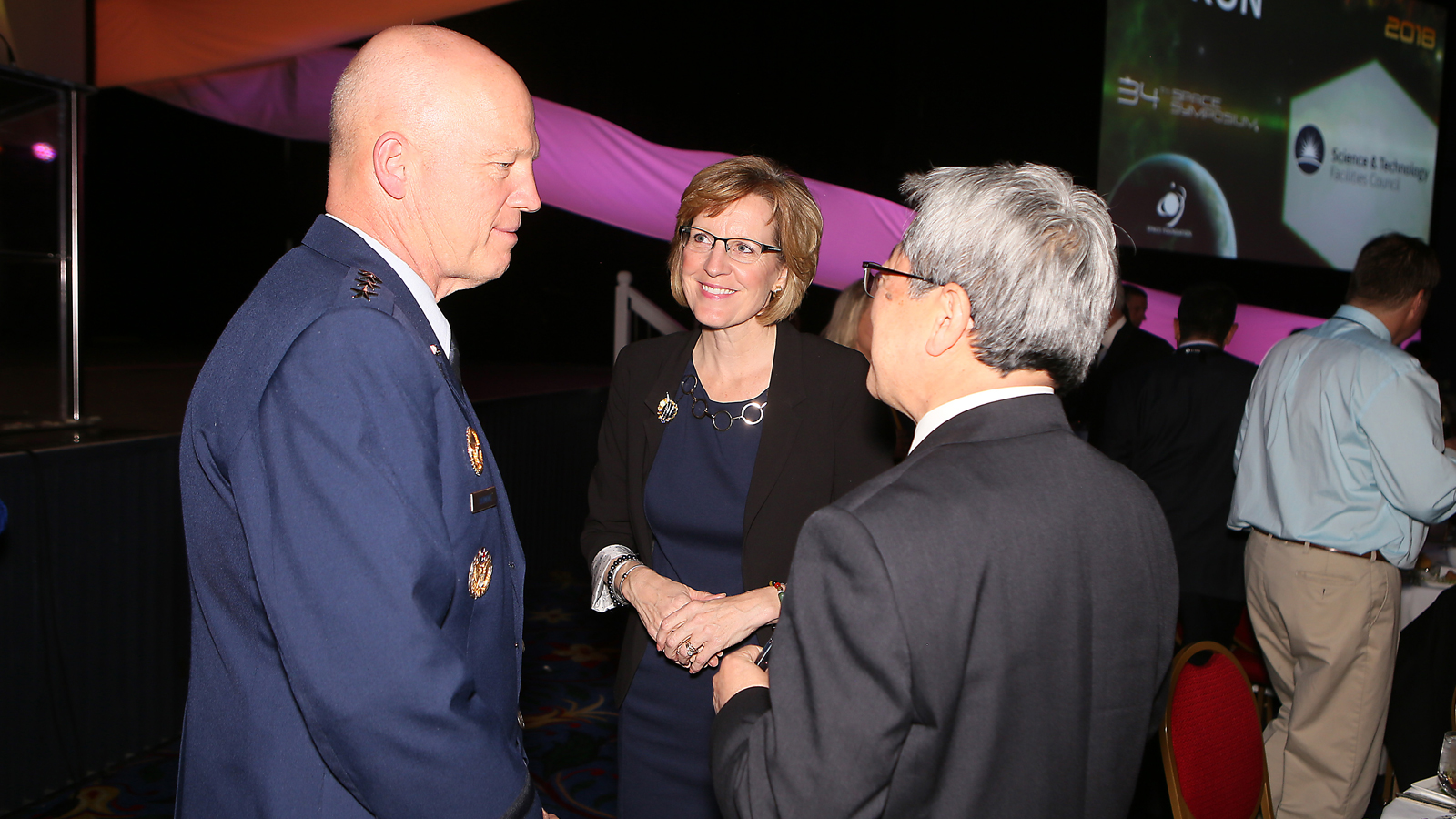 Location, Time, Sponsor, Speakers, Etc.