Based on current CDC guidance, as well as state and local requirements, Space Symposium participants are NOT REQUIRED to wear a mask. Although, anyone that is high-risk or with existing medical conditions is highly encouraged to wear a mask in public areas.
As the world continues to address the Coronavirus, no one knows what the future holds. At the Space Foundation, we are committed to being the best steward of the global space community that we can be. We believe in connecting people, ideas and opportunities in a safe, healthy and successful environment and with your support and assistance, we will be successful in that mission.
Please reach out to us with questions and inquiries via the email addresses we have shared within this message.
Sincerely,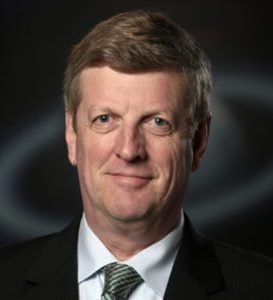 Steve Eisenhart
Senior Vice President –
Strategic and International Affairs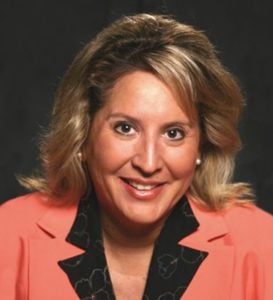 Elizabeth Wagner
Senior Vice President –
Strategic Partnerships
COVID-19 Guidelines for the 38th Space Symposium