General James E. Hill Lifetime Space Achievement Award Luncheon
The General James E. Hill Lifetime Space Achievement Award is the highest honor bestowed by the Space Foundation. It is presented annually at a special luncheon held during the Space Symposium, in honor of our late, long-time chairman, retired U.S. Air Force General James E. Hill.
The award recognizes outstanding individuals who have distinguished themselves through lifetime contributions to the welfare or betterment of humankind through the exploration, development and use of space, or the use of space technology, information, themes or resources in academic, cultural, industrial or other pursuits of broad benefit to humanity. Nominations are solicited throughout the space industry worldwide, with the Space Foundation's Board of Directors selecting the honoree.
2019 Hill Award Honoree
Name, photo and bio content TBD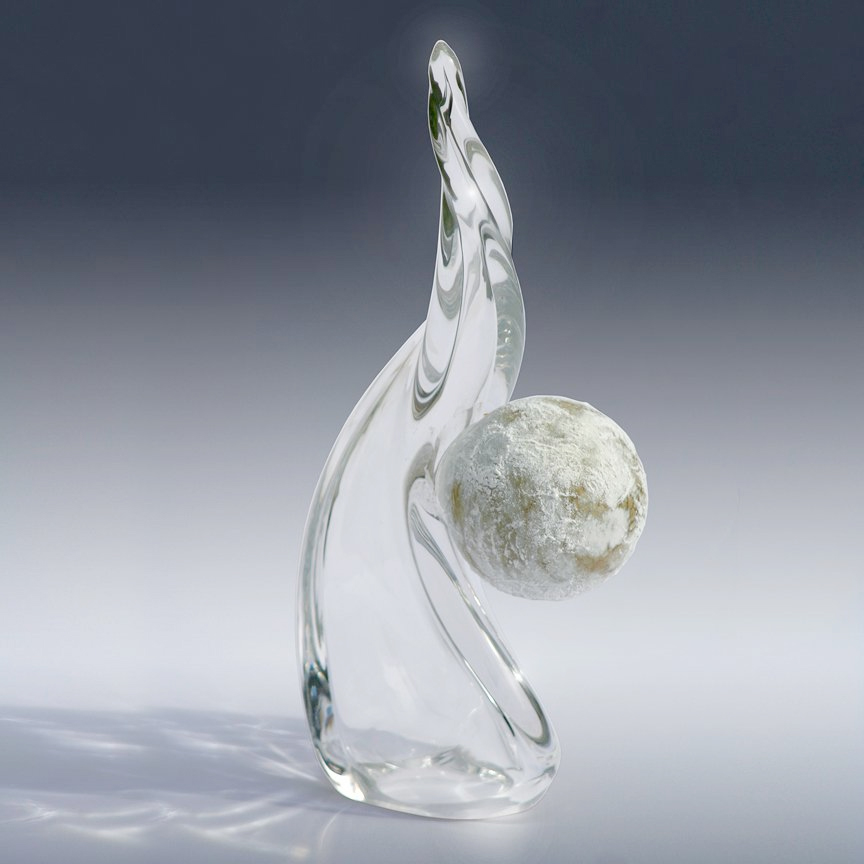 Past Hill Award Recipients
2017 Piers J. Sellers, OBE, Ph.D.
2016 VADM Richard H. Truly, USN (Ret.)
2015 Jean-Jacques Dordain
2014 A. Thomas Young
2013 Neil A. Armstrong and Sally K. Ride, Ph.D.
2012 Gen. Thomas S. Moorman, Jr., USAF (Ret.)
2011 Charles Elachi, Ph.D.
2010 CAPT John Young, USN (Ret.)
2009 The Honorable Peter B. Teets
2008 Hans Mark, Ph.D.
2007 Simon Ramo, Ph.D.
2006 Buzz Aldrin, Ph.D.
2005 The Honorable Edward C. Aldridge, Jr.
2004 Gen. Bernard A. Schriever, USAF (Ret.)
2003 CAPT James A. Lovell, Jr., USN (Ret.)
2002 Norman R. Augustine
Location, Time, Sponsor, Speakers, Etc.