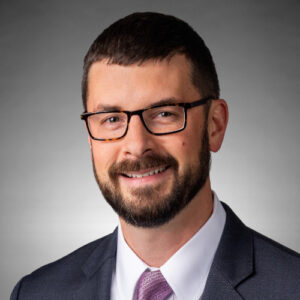 Joe Landon
Vice President & General Manager, Lunar Infrastructure Services
Lockheed Martin
Joe Landon is Vice President & General Manager of Lunar Infrastructure Services at Lockheed Martin where he leads a team deploying infrastructure at the Moon to enable science, exploration and commerce. Prior to this role, Joe was responsible for Lockheed Martin's space exploration strategy, and he led growth, strategy and R&D for Lockheed's Commercial Civil Space line of business.
Joe previously served as CFO of Planetary Resources, a company that sought to expand Earth's economy into the solar system through the development and use of resources found in space.
Joe is an Associate Fellow of AIAA and a member of the World Economic Forum's Global Future Council on Space. He holds undergraduate and master's degrees in engineering and an MBA from Harvard Business School.
---
Related Sessions
Space Science Track
Tuesday, April 18, 2023
10:00 am - 5:00 pm
Track: Track Pass
---
Salon Breakfast: International Astronautical Federation
Tuesday, April 18, 2023
7:15 am - 8:30 am
Track: By Invitation Only
---
Game Changers Track
Wednesday, April 19, 2023
9:00 am - 5:00 pm
Track: Track Pass
---