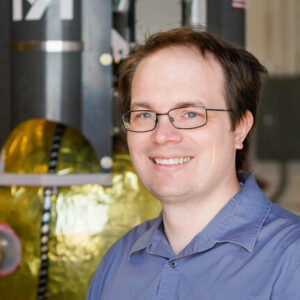 Matthew Kuhns
Vice President, Research & Development
Masten Space Systems
With over a decade of experience in aerospace and startups, Matthew has co-founded several companies and has a passion for finding innovative solutions to difficult problems. This approach leads to increased mission success and performance for our customers, as he works to integrate the rigor and precision of traditional aerospace with the speed of New Space.
Matthew plays key roles around technology development and advanced concepts, holding 5 patents and the title NASA NIAC Fellow. He is a leader in enabling technologies including LOX/Methane propulsion systems, electric pumps, and advanced additive manufacturing. Prior to Masten he worked on the Pratt & Whitney (P&W) Geared Turbofan engine, long endurance UAVs, and commercial aircraft fuel systems.
Matt is a National Geographic published photographer and has developed tools to enable photographers to find perfect light based on atmospheric data.
---
Related Sessions
AIxSpace Track
Tuesday, April 5, 2022
10:30 am - 4:00 pm
Track: Track Pass
---