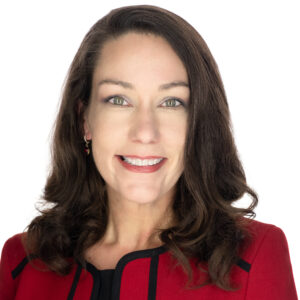 Meagan Crawford
Managing Partner
Spacefund
Meagan is one of the leading female voices in the space industry and an experienced space startup executive and founder. She is the host of the Mission Eve podcast that aims to increase the number of women in the space industry and is frequently featured as a thought leader on the industry's development and investment potential.
Meagan is a strong believer in the power of free enterprise as the driving force that will lift humanity permanently off-world. She is managing partner of SpaceFund, a venture capital firm investing in space startups and Chair of the board of the non-profit Center for Space Commerce and Finance. She holds an MBA in Finance and Entrepreneurship from Rice University.
In 2009, Meagan began running the NewSpace Business Plan Competition, a program focused on educating both entrepreneurs and investors, and catalyzing deal flow. As a manager, coach, and judge for the last decade, she has read over 1,000 space business executive summaries, has coached hundreds of selected teams, and helped award cash prizes to dozens of NewSpace startups.
---
Related Sessions
Game Changers Luncheon
Tuesday, April 5, 2022
12:15 pm - 1:45 pm
Track: Meal Event, Symposium Program
---