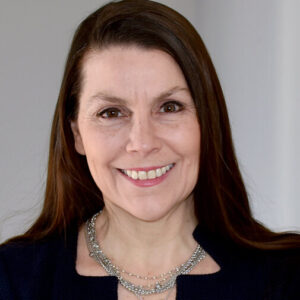 Maj. Gen. Pam Lincoln, USAF (Ret.)
Director
Systems Planning and Analysis (SPA)
Ms. Lincoln is the Director of Space Programs Development within SPA's Space and Intelligence Division.  The Division provides executive decision support, capabilities-based assessments, financial analysis, operational requirements generation, and analytic war gaming for a variety of government agencies, United States Space Force, and Joint Force clients.  Pam is the Space account executive responsible for delivering integrated data-driven solutions for national security space objectives.
Ms. Lincoln is a retired Air Force Reserve Major General with various command and executive level leadership assignments at squadron, wing, Air Staff and combatant command.  Her military awards include the Defense Superior Service Medal, Distinguished Service Medal, Legion of Merit, and the Military Outstanding Volunteer Service Medal. 
Ms. Lincoln has attended senior executive courses at the John F. Kennedy School of Government at Harvard University and Defense Acquisition University.  She holds a Master of Science degree in military studies from Air University and a Master of Science in aviation management from Embry-Riddle Aeronautical University.  She holds a Bachelor of Science degree in Information Science from the University of Pittsburgh.
Ms. Lincoln is on the Board of Directors for the Space Force Association (SFA). 
---
Related Sessions