Women's Global Gathering Luncheon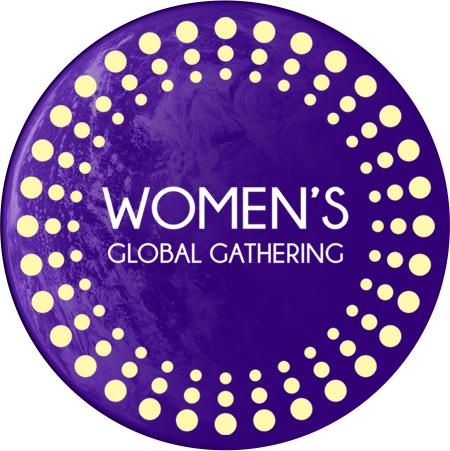 The Space Foundation invites the public to purchase tickets for the second annual Women's Global Gathering, an inspirational and memorable program and luncheon. Participants will hear from accomplished senior leaders as they share their insights on the important role of women in the exploration of space.
This event also provides great networking opportunities and is open to men and women who are 35th Space Symposium registrants and participants (separate purchase required).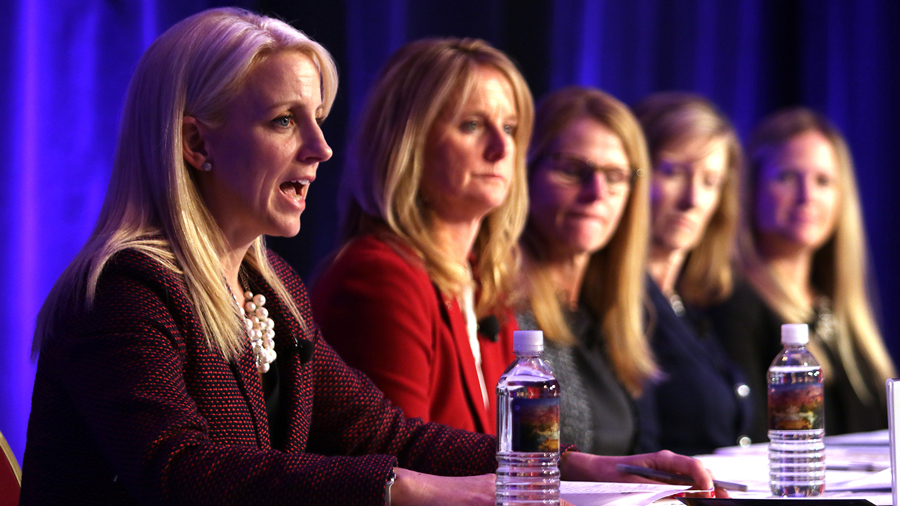 Location, Time, Sponsor, Speakers, Etc.