Bringing together leaders from global commercial, government and military organizations, the Space Symposium provides a forum to discuss, address and plan for future achievements in space. The Space Symposium program delivers exclusive networking and engagement opportunities with influential participants in one convenient and extraordinary venue. Space Symposium luncheons and dinners provide additional contact with influential participants.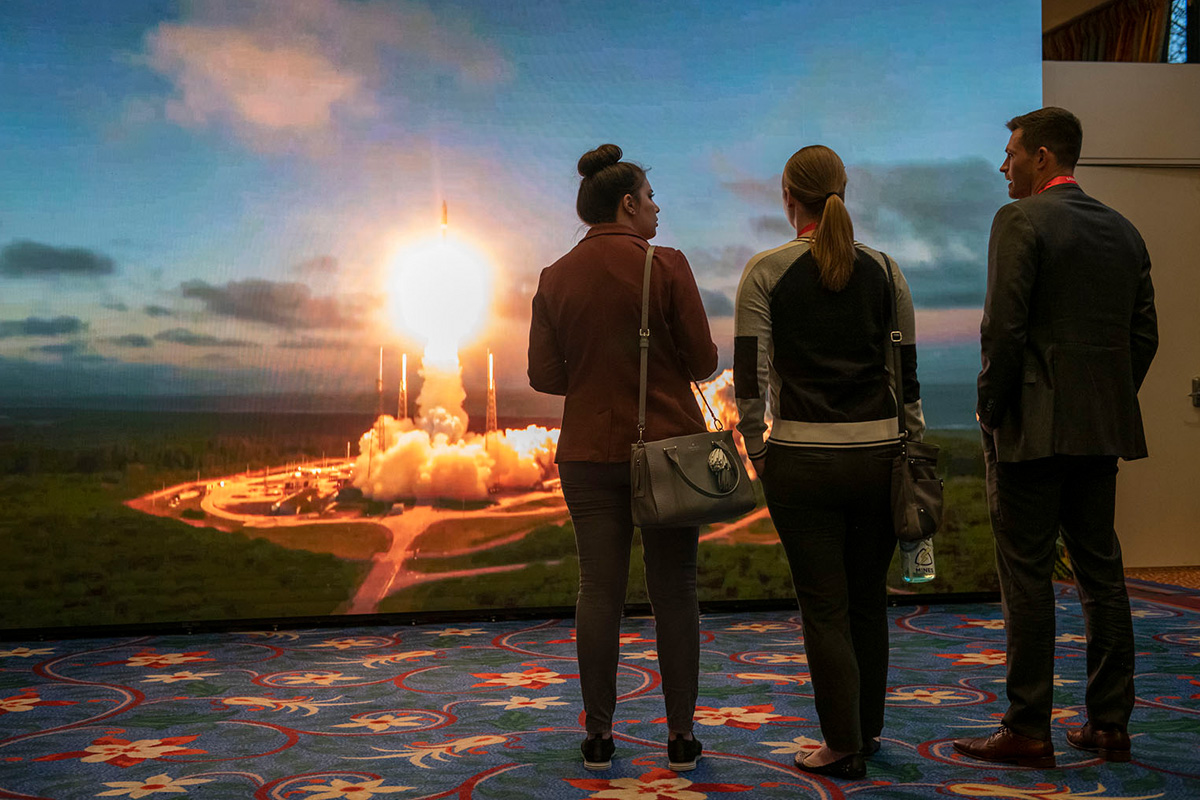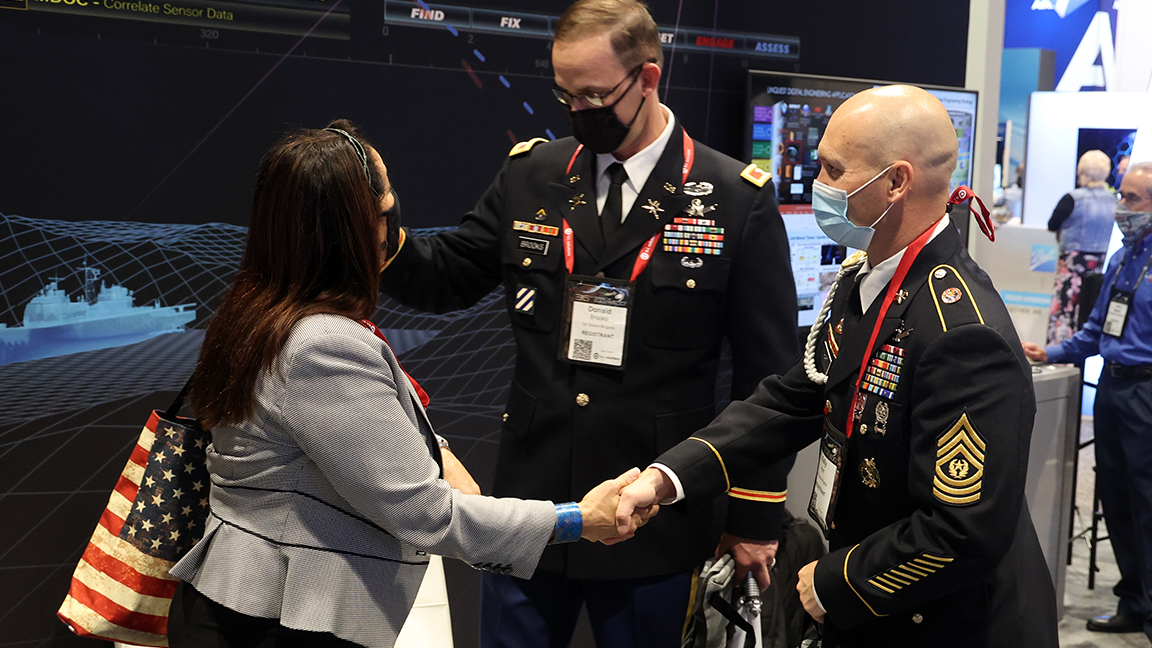 Connect with participants in the global space community. Don't miss this opportunity to make vital and profitable connections.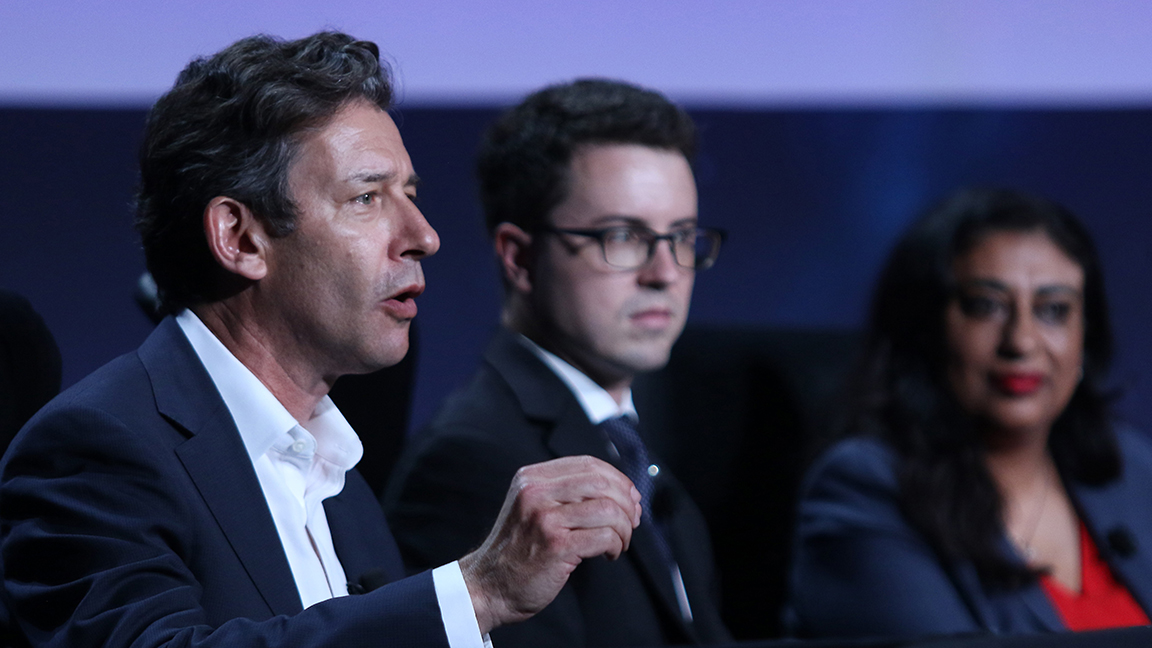 Timely, thought-provoking agenda with forward thinking experts. International, commercial, emergent space and national security focus.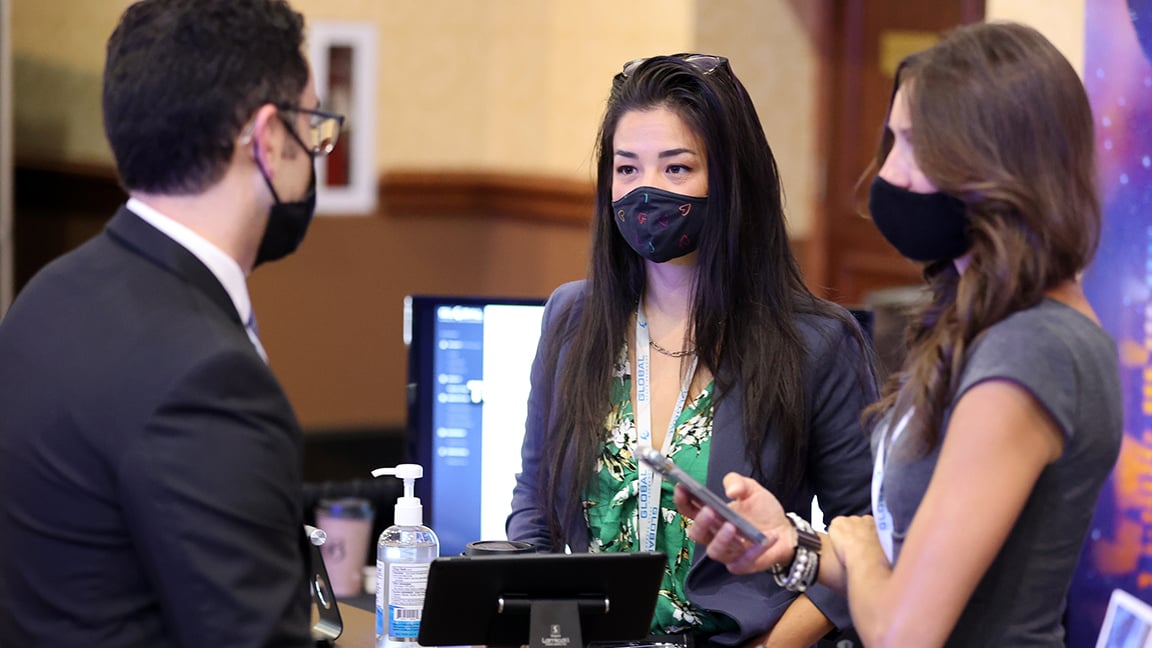 Develop lasting relationships while browsing the Northrop Grumman Exhibit Center, attend discussion panels, technical talks, meals and more.