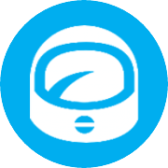 Symposium Program
The Space Symposium has been firmly established as the single most important event for government organizations, and between government and industry on both a national and international basis. Top civil and military space leaders from the U.S. and abroad will participate during the week.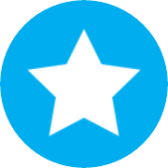 New Generation Space Leaders
At the Space Symposium, the Space Foundation provides a forum for promising young space professionals, age 35 and under, to learn about the space industry and to help advance their careers.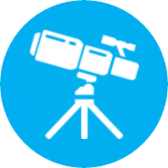 Educators and Students
The Space Foundation is developing the next generation of space professionals - and building the overall technological strength of the nation - through a wide variety of programs that stimulate students' interest and skills in science, technology, engineering and mathematics (STEM).